Hey there, I'm Victor the managing director of An Abstract Agency.
In 2008 I was working as a freelance web consultant. Clients would ask for a website. I would give them an hour of training and hand over the keys. They simply knew, "I need to be on this thing called the internet!"
We have come a long way since then. First came social, then search engine optimization (SEO) and then everyone thought they needed an app. When you're just running your business, it's almost impossible to keep up!
Always being asked for advice, I decided to start teaching digital marketing at night. Teaching at the now defunct 3rd Ward, students came from HBO, Scholastic, Viacom and other Fortune 500 companies. I realized something.
Everyone was on the same learning curve. However, companies were hiring so called, 'experts,' 'gurus,' and 'ninjas' who forgot the curve existed and went flat. To make matters worse, companies didn't know how to measure results so their sales went flat, too.
I saw an opportunity. I would teach companies to follow the curve and help them develop a strategy to even get ahead of it.
An Abstract Agency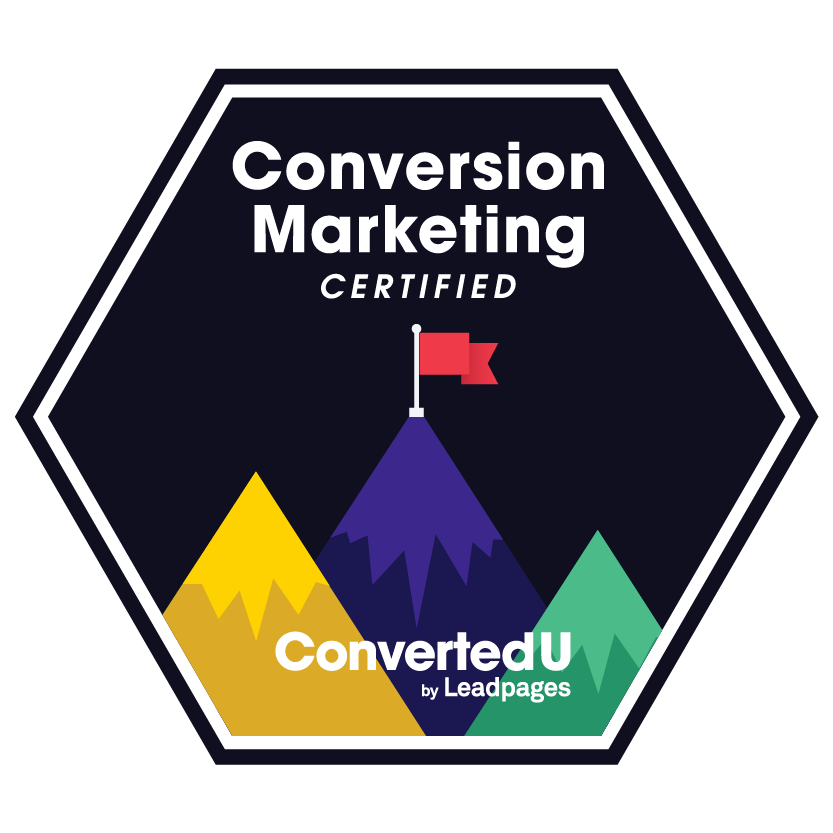 Fast forward a year later and business grew to where I could no longer be a one-man band. That's why, in June 2014, I founded An Abstract Agency.
Our specialty is using paid advertising (with a lot of other tools) to test & develop iterative strategies. Whether it's a blog, social, SEO and yes, even apps, they all fail without a solid strategy aligning them.
Our method is to educate and empower our clients to make decisions that lead to measurable results.
Check out our services page to learn more about what we do, or click the button below to learn about our process.